DIRECTOR NAMED FOR PROVIDENCE COLLEGE'S CENTER AT MOORE HALL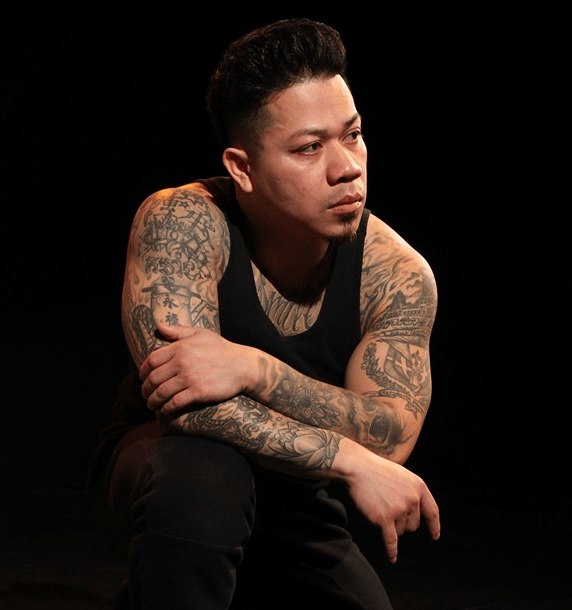 (Providence, RI) – Providence College announced today that Sokeo Ros '20G has been named the new director of the Center at Moore Hall, a cultural space promoting diverse interactions and sustainable social change at Providence College. Ros has served as the interim manager of the Center since July 2020, after previously serving as the graduate assistant fellow for the Center.
In keeping with College's Catholic and Dominican Mission, Ros will strive to cultivate a supportive community environment that promotes equity, inclusion, and a sense of belonging responsive to the diverse backgrounds of our students, faculty, and staff. He will also work to facilitate connections between faculty, students, staff, student organizations, and members of the surrounding neighborhoods as well as addressing the issues surrounding historically marginalized, traumatized and excluded communities. As director, he will provide vision, leadership, planning and implementation of arts, cultural, intellectual, and community engagement events, programs, and initiatives. Daily operations and supervision of the Center at Moore Hall and the PC Smith Hill Annex at 231 Douglas Avenue will fall under his responsibilities.
Ros received a master's of education in urban teaching from PC in 2020. He has collaborated with First Works, the Kennedy Center for the Performing Arts, the Lincoln Center, and Tedx Talk Providence. He is a faculty member at College Unbound, is on the faculty in the Master's of Education in Urban Teaching Program at PC, and has taught and performed at the Trinity Repertory Company, and the Everett Company Stage and School.
Founded in 1917, Providence College is the only college or university in the United States administered by the Dominican Friars. The Catholic, liberal arts college has an undergraduate enrollment of approximately 4,000 students and offers degrees in 52 academic majors and 38 minors. Since 1997, Providence College consistently has been ranked among the top five regional universities in the North according to U.S. News & World Report's "America's Best Colleges."
-30-